Easy Administrator is the complete sign shop management system software available 24/7 in the cloud! Beat computer breakdowns and never suffer any data loss. VERY EASY TO USE! click and go technology.
Make your sales faster and easier.
Make ordering signage materials easier and more efficient.
Make sign production easier and totally controlled.
Make staffing easier, get more out of your staff.
Make sign shop and sign production time management easier.
Never miss appointments or deadlines again.
Always get paid on time.

This sign business management system software will even do
your end of year figures for your tax return Saving you money with your
accountant.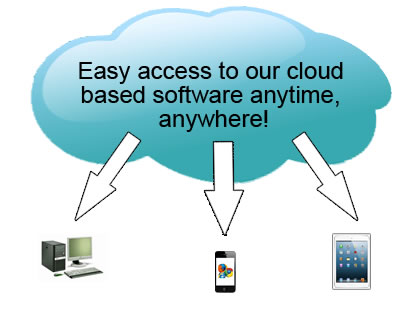 Secure Reliable Cost effective Simple Bespoke

About Easy Administrator - Signage company management software
Our expert team of coders have been developing an easy to use Signage business admin system specifically for use within the signage industry. Easy Administrator will always be with you because it exists on line 24/7! Say goodbye to the worry of computer breakdowns and data loss.
We have been developing this amazing system in one busy sign company environment since 2012 and it is fully functional, taking that company to new levels of productivity and success.
We are now ready to roll it out to other companies.
The system has been developed to be as easy to use as is possible. We recognise that busy people in the sign industry do not have time to go on that major learning curve often required to learn overly complicated software. Easy administrator is VERY easy to use. We employed "click and go "
technology guaranteeing you the instant understanding and productivity you need.

This software enables sign makers to stay in close touch with their company's performance from anywhere in the world with your WIFI device!
Are you ready for Easy administrator?
Try it out and see what you think of the way it works.
And.... if you believe there is something missing just talk to us and we will try to add in your idea to make life easier for you, our valued customer!
MADE SPECIFICALLY FOR SIGN MAKERS!