Easy Administrator offers custom built management system software available 24/7 in the cloud! Beat computer breakdowns and access your data from anywhere. VERY EASY TO USE! click and go technology.
Make your sales faster and easier.
Make staffing easier, get more out of your staff.
Make time management easier.
Auto fill pdfs from your database
Customise to your needs instead of off the shelf software that doesn't exactly match your requirements.

Online business management system software from Easy Administrator will be fitted to your bespoke requirements to match your individual business needs.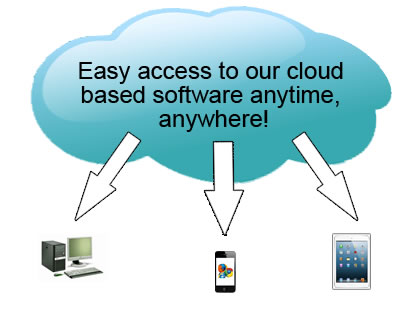 Secure Reliable Cost effective Simple Bespoke

About Easy Administrator
Our expert team of coders have been developing easy to use business admin systems for companies in many different industries.. Easy Administrator will always be with you because it exists on line 24/7! Say goodbye to the worry of computer breakdowns.
We have been developing business admin systems since 2012 enabling companies to reach new levels of productivity and success.
Our systems are developed to be as easy to use as is possible. We recognise that busy people in business do not have time to go on that major learning curve often required to learn overly complicated software. Easy administrator software is VERY easy to use. We employed "click and go "
technology guaranteeing you the instant understanding and productivity you need.

Our software enables you to stay in close touch with your company's performance from anywhere in the world with your WIFI device!
Are you ready for Easy administrator bespoke system to suit you?
Try us out and see what you think of the way we work..
And.... if you believe there is something missing just talk to us and we will try to add in your idea to make life easier for you, our valued customer!
MADE SPECIFICALLY FOR YOUR BUSINESS!